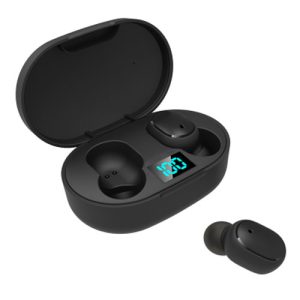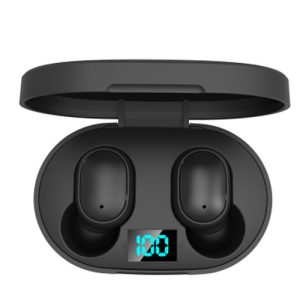 Brand: Redmi
Model: Redmi Airdots Pro
True Wireless Earbuds
Bluetooth 5.0
Redmi AirDots Pro is equipped with the latest Bluetooth 5.0 chip, and the data transfer rate is up to 2 times high compared with the previous generation.
The Bluetooth connection won't cut in and out from your cellphone when you walk down street or put it in your back pocket.
You could enjoy low bass and decent sound audio in a loud enough volume with no latency despite the environmental noise
A new generation of Bluetooth technology for faster and more stable connections, Comfortably fixes in your ear for extended periods of time.
6 Hours long battery life
Standby 150 Hours
Siri or Google Voice assistant let them to operate your earbuds.
Take both earbuds out and it will enter into pairing mode automatically
Turn on the Bluetooth function of your phone, search AirDots_R and tap it to pair
When the earbuds are placed back in the charging case, it will disconnect automatically.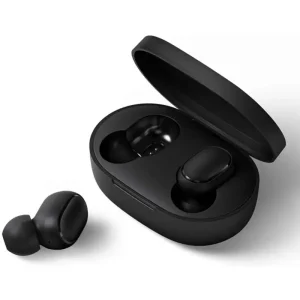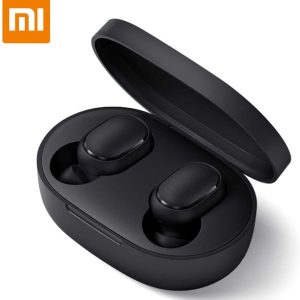 Wireless connection :Bluetooth 5.0
Communication distance :10 meters (accessible open environment)
Working Time: about 4 hours
Standby time : about 150 hours
Single earphone battery capacity :40mAh
Charging box battery capacity :300mAh
Headphone charging time : about 1.5 hours
Charging box charging time : about 2 hours
The net weight of a single earphone : about 4.1g.